You would think that one-on-one training would cost a fortune and be time-consuming to organise. Well, it isn't! Our one-on-one tutor led interactive online training goes at precisely the pace required by each individual. It provides an opportunity to go over the learning content as often as required so every employee gets the optimum learning experience that'll be retained and applied to keep your business safe and compliant.
At a fraction of the cost and fraction of management time than you'd expect, this business skills online training has the added bonus of a minimal loss of productivity because it's really efficient and flexible.
Please note that listed course prices do not include VAT.
---
Developing Teamwork
This course will start by explaining in detail what team working is and cover some of the basic principles for putting together a group of people who will work well together. It then goes on to cover conflict within teams, explaining some of the reasons conflict occurs and some strategies for managing conflict. It finishes off by exploring some of the different styles of management behaviour and how to develop a resilient team.
Approved by CPD – Duration 30 mins* – £6.50
---
Introduction to Emotional Intelligence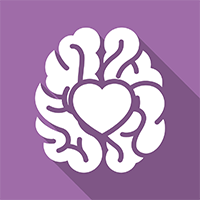 This course will introduce the concept of emotional intelligence and look at how you can use it in effective and meaningful ways. It will examine the difference between emotional intelligence and IQ and dispel some of the myths surrounding emotional intelligence. It contains a section on the advantages and disadvantages of using emotional intelligence and considers the biological purpose for emotions and how best to manage them.
Approved by CPD – Duration 50 mins* – £6.50
---